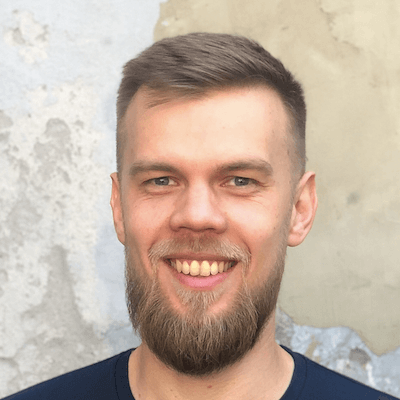 Hello, my name is Nikita!
I'm a full time frontend developer at Visual Composer.
Once I've started frontend development profession as a job but in a while it became my hobby.
In this blog I'll post my observations and share experience related to frontend web development.
I do hope that this little blog of mine brings value, knowledge and help to developers out there. It is my contribution to the dev community around the world.
Sometimes I like to make small tools like these:
CSS Base - An online tool to prototype and generate a base CSS theme
SVG to Code - Online tool to convert SVG to code and vice versa
Background Image CSS - Prototype, modify and edit a background image position, size, etc. and get a ready to use CSS code for your project
Credits
This site was created using:
Find me on: